Communication & Presentation
Skills Coaching
Learn insider tips and secrets from a professional speaker with over 25 years of experience…
"Great coaching program with tools I could quickly use and implement. 
Simple concepts that generated immediate results."
– Leadership Communication Client
Do you want to have a more dynamic opening and closing?

Do you get nervous before or during your delivery?

Is your communication style getting in the way of your content?

Would you like to learn how to be more entertaining and engage your listener/audience (both in-person and virtually)? 

Are you struggling to deliver your message through the camera to your virtual audience?

Does it take you longer than you like to prepare?

Want to learn how to handle tough questions and/or difficult people?
If you answered "Yes" to any of these questions then Contact Patrick.
Whether it's a one-on-one conversation, speech/presentation (in-person or virtually), board meeting, sales conversation, media interview, global video conference call, or podcast I can help you be a more confident, persuasive, engaging, entertaining and effective communicator.
I have been speaking professionally since 1986 and have coached and trained a variety of individuals from the boardroom to the "C' Suite to the front lines on how to improve the way they communicate with others.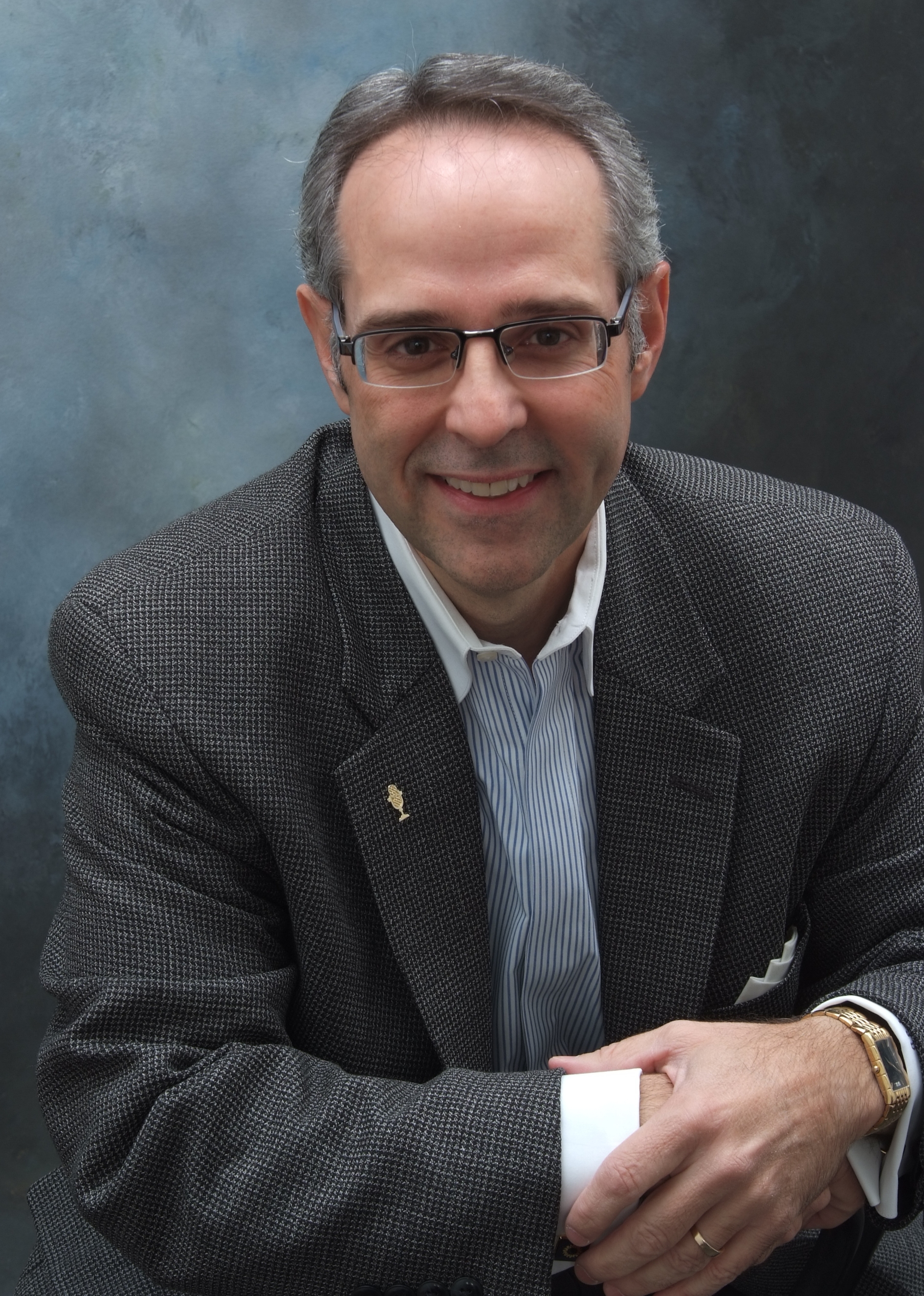 Representative Coaching Engagements
I work with leaders who want to improve their leadership and business communications skills, improve presentation/verbal communications, enhance their credibility, and deepen their connections with the audience:
Coached a Leader to be more concise and compelling in the delivery of their message.  We worked on adding more structure; building a more dynamic opening and closing; using fewer, more succinct, slides and engaging the audience.
Coached a Team Leader to be more effective at communicating with their team. We worked on helping them identify the personalities of team members (DISC); learning the best way to adapt their communication style to each team member;  using more of a coaching approach with the team to engage them; find the right balance on focusing their time/attention between projects and people.
Coached a Newly Elected President of an international professional association. Helped her fine tune the message; improve her delivery; and construct a powerful story for her conference opening speech.
Worked with a College President on his communication skills. His delivery lacked energy and executive presence. I helped him develop a preparation routine, including building in more time for rehearsing; reducing verbal pauses ("Ums Ahs"); delivering with more eye contact, being more authentic, being more inspirational and effectively using notes.
Coached an

E

xecutive on how to deliver a message more effectively for the camera. Used video practice sessions to help them learn how to talk in sound bites, make better eye contact, look more comfortable and not sound like they were reading.

 
Team Coaching

– Trained, coached and helped organize content for a hospital leadership team to help them prepare their presentations for a site visit by a national institute.
"Thank you for the speech coaching. I won the national election and by a sizeable margin!" 
– Communication Coaching Client
Book Patrick to Engage and Impact Your Group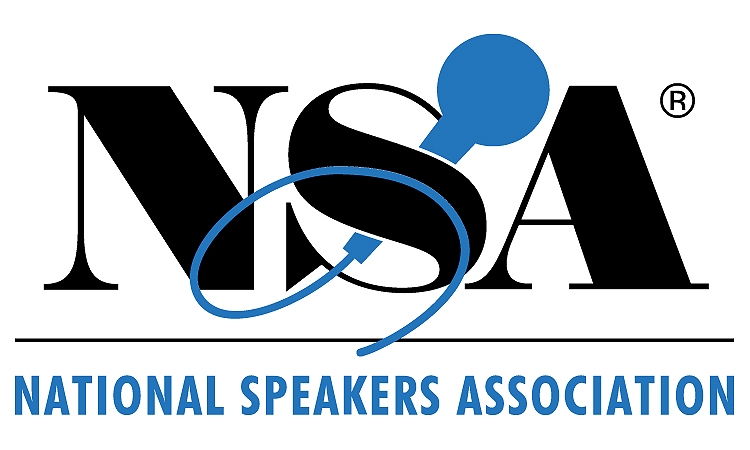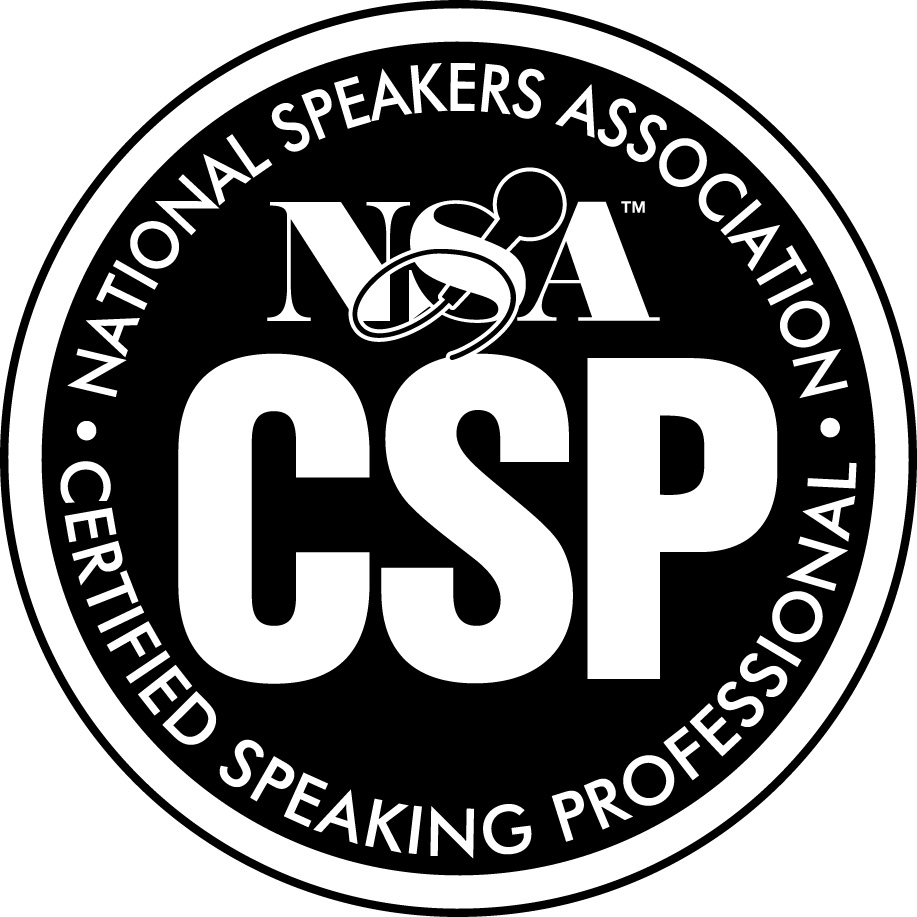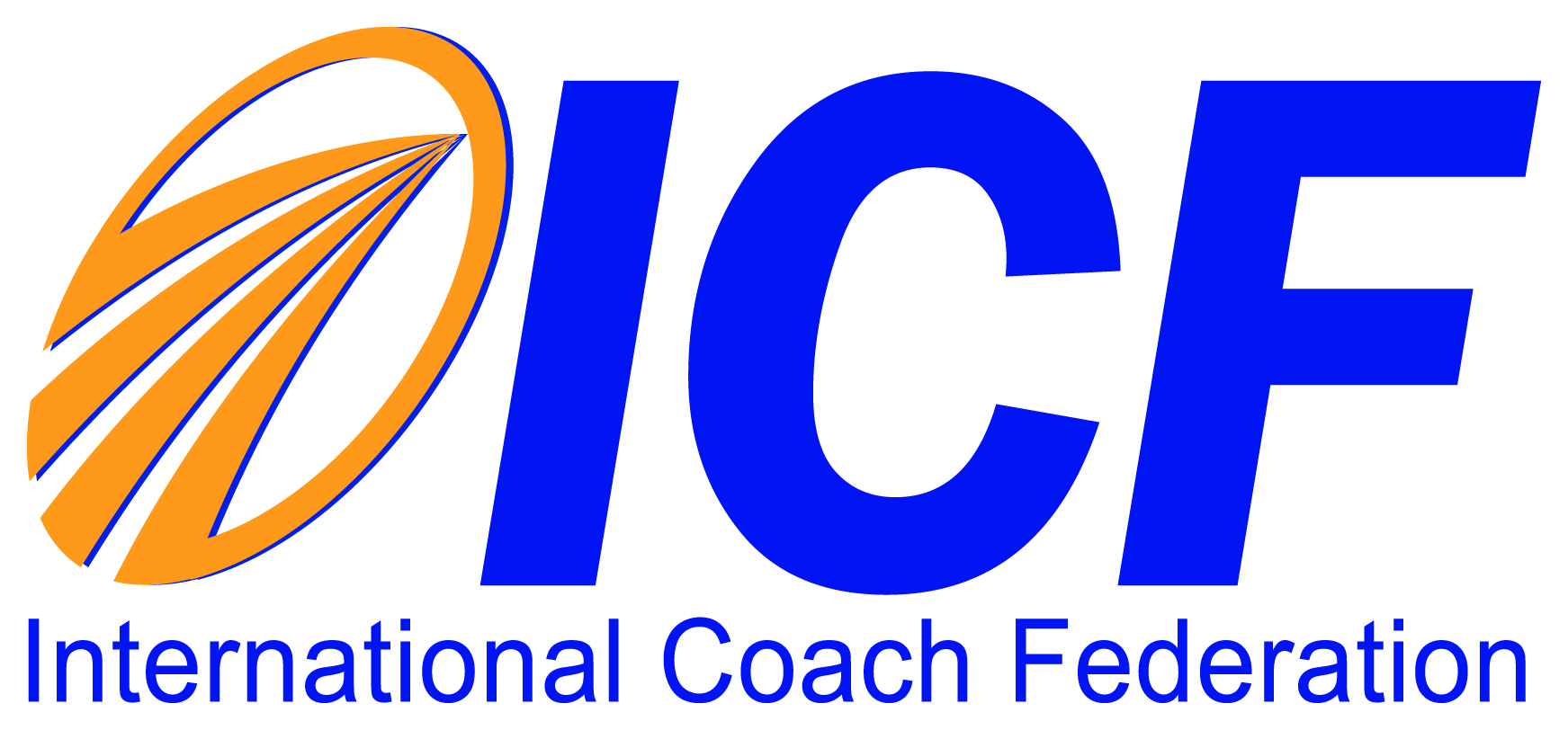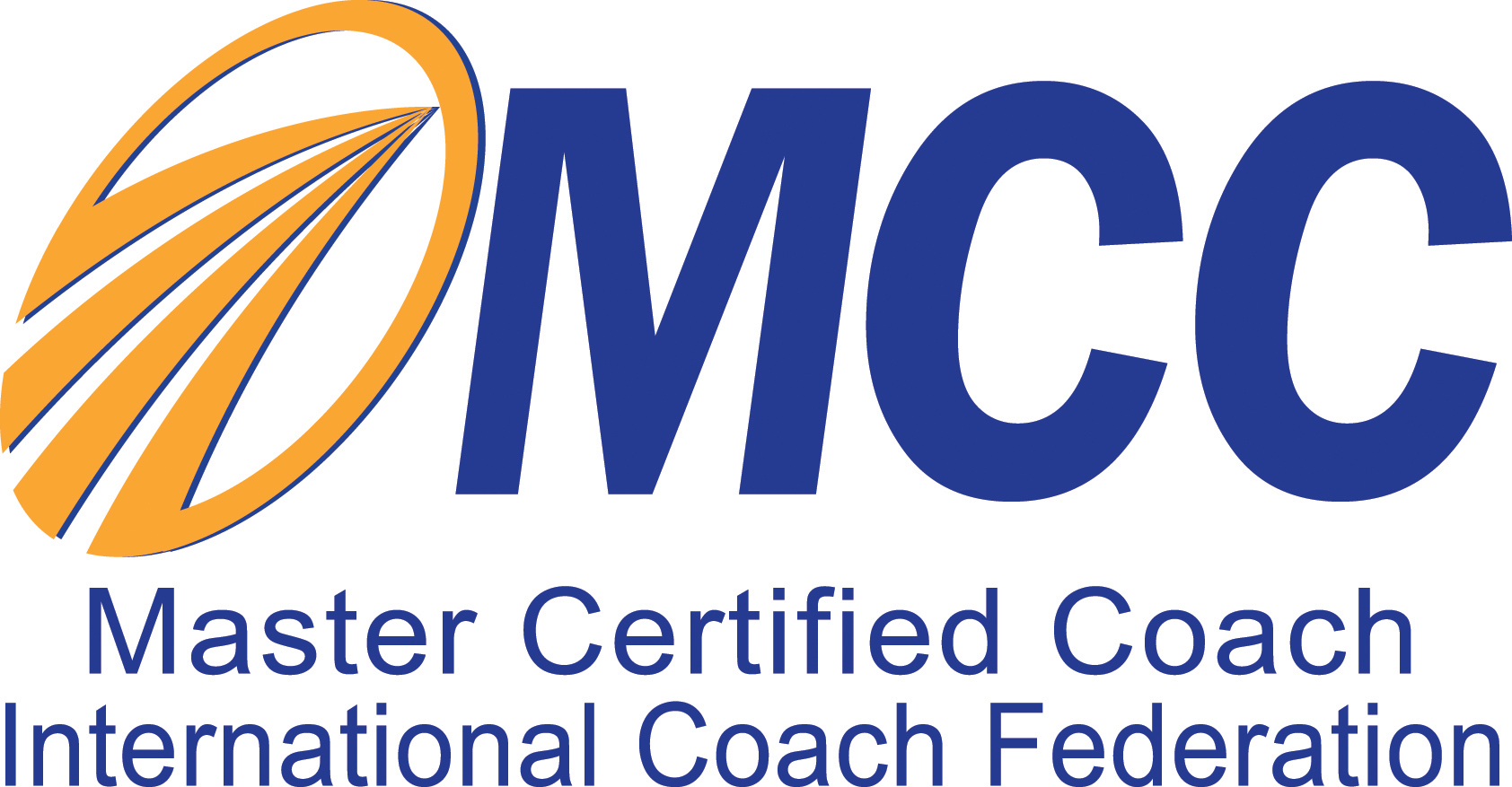 © Copyright Patrick J. Donadio 1987 – 2020 All rights reserved.