For Meeting Professionals

"Mr. Donadio's kick-off keynote received universal praise." "Bravo," "He gets us," and "I could listen to him speak all day."
"These are just some of the quotes from the more than 600 participants."
– Joel Potts, OJFS Executive Director
Want Patrick to Present at Your Next Live or Virtual Event?
If you are interested in hiring Patrick Donadio, CSP for your next conference, meeting, seminar, or retreat, please contact Patrick for a complimentary consultation to see how he can make your event a success!
As the former executive director of an award-winning non-profit association, Patrick understands what it takes to plan a successful conference and/or meeting. He is committed to making the process as easy as possible for you.
Here is a > one-page overview to share with your committee, an Introduction for Patrick, and see below for photos for marketing purposes.
Patrick is happy to speak with you and your planning committee about your upcoming meeting to discuss ways to customize his program to fit the needs of your attendees and event.
To start, download a digital copy of Patrick's One-Page Services overview to share with your committee.
If Patrick is coming to speak at your next event, you may need…
A copy of Patrick's introduction – please click on the title below:
 
Photos:


For a copy of Patrick's promotional photos please right click on a photo and save a copy: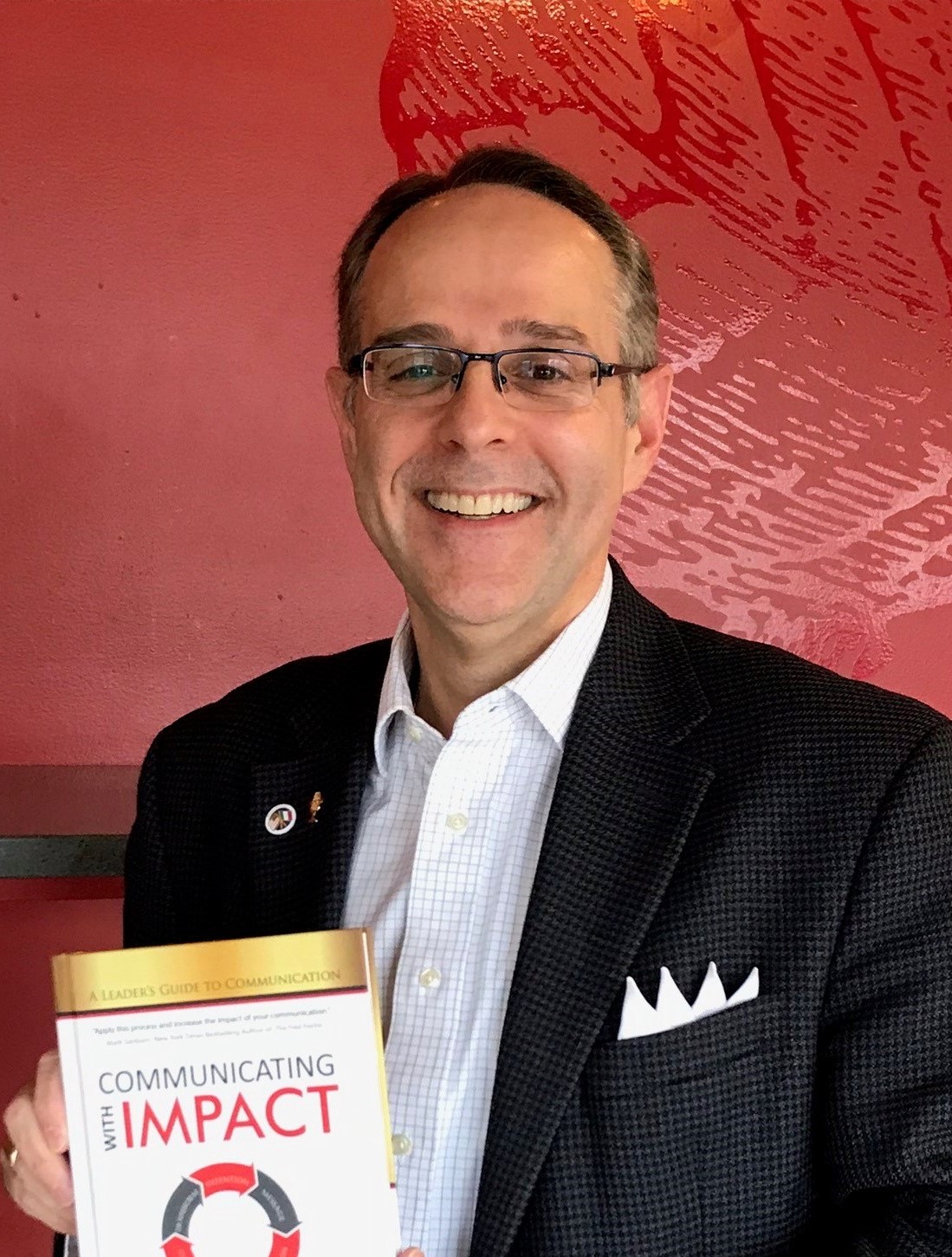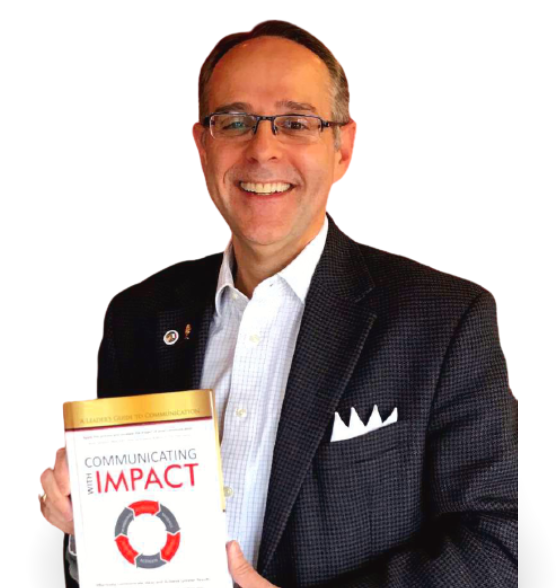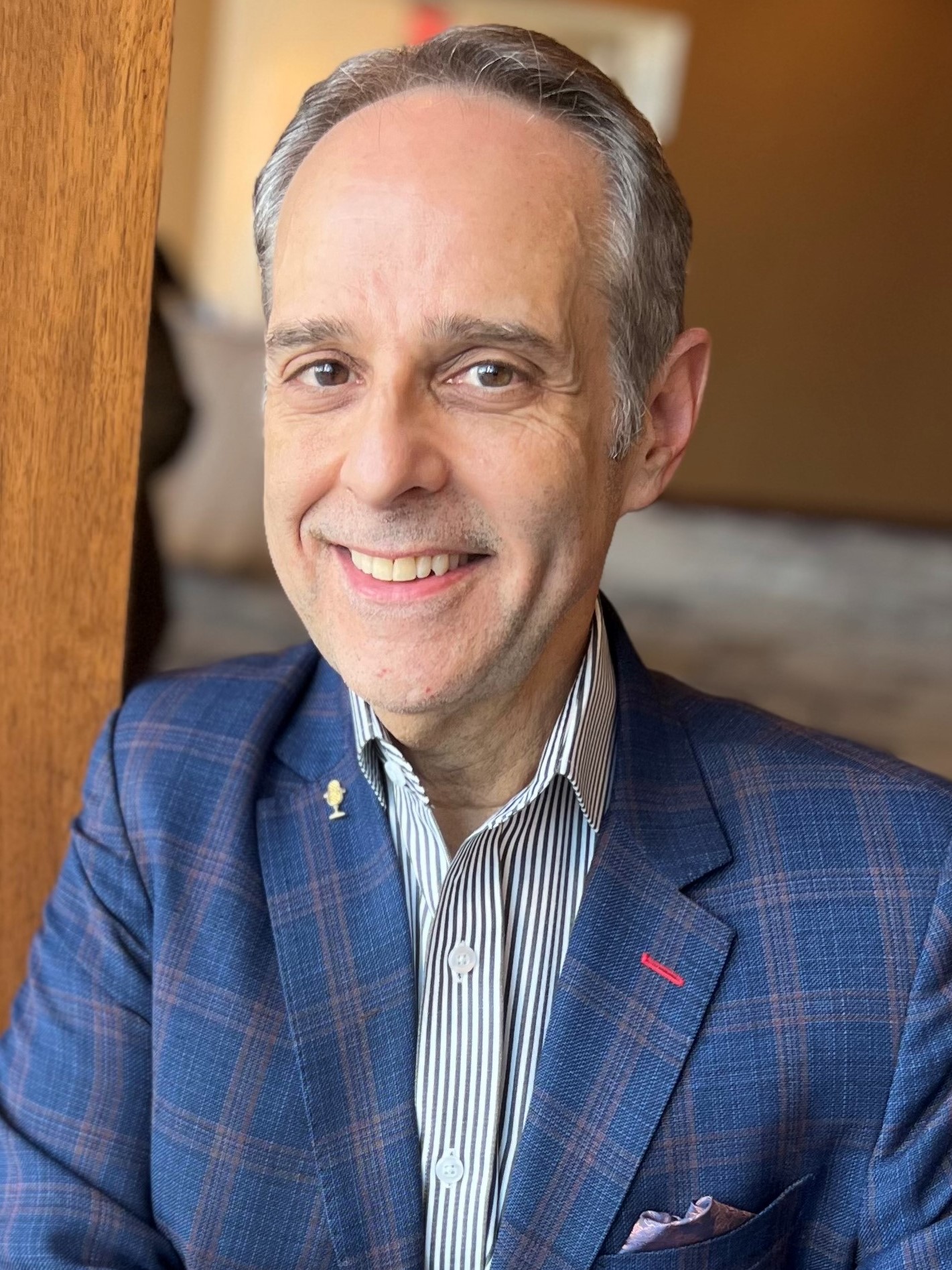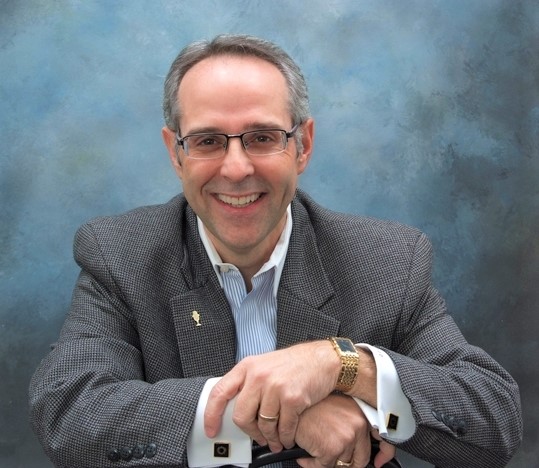 Book Patrick to Engage and Impact Your Group
© Copyright Patrick J. Donadio 1987 – 2020 All rights reserved.