Patrick Donadio, the author of "Communicating with IMPACT",  has been on both sides of the microphone, as a media guest and a media host.
He has hosted radio, television, and internet talk shows as well as appeared nationally and locally on broadcast media and in print.
Featured in the following media

Media Appearances:

(click on red titles for articles)
If Patrick is coming to be a media guest for your next event, you may need…
A copy of Patrick's introduction please click here -> Donadio-Introduction and print out a copy.
Click here for is a > Media Overview to help you prepare for having Patrick as a guest. It includes an overview of the IMPACT process, bio about Patrick, sample questions, social media links, sample guest appearance, etc.
Contact – Tele:614-488-9164   Go here to connect also – Click > https://patrickdonadio.com/contact/
Sample Articles:
I can also provide articles for your publication and newsletters that will help your readers:
Communicate Clearly
Lead Effectively
Present Powerfully
Listen Attentively
Motivate Your People.
Deal with Different Personality Styles (DISC)
Delegate
Use Creativity to Manage Change
Increase Sales/Profits
Life-Saving Tips for A Media Interview
Be Better at Networking
Click here for sample article > Presentation-Skills – Common Mistakes to Avoid
Go to Resource Page for more sample articles and podcasts
Have Patrick as a Guest on Your Podcast…
Here are two examples: 
1. Leadership Insights – In the first of a two-part, in-depth, video interview, Skip Prichard talks with the speaker, writer, and business strategist Patrick Donadio about the importance of communications training for leaders. Skip notes that Patrick spent years teaching, coaching, and creating executive seminars, before pulling that experience into his book, "Communicating with IMPACT." The result is 33 years of expertise condensed into practical guidelines.
2. IMPROV is No Joke – Today our guest is Patrick Donadio, MBA, CSP, and MCC.  Patrick has taken his decades of experience and crafted a results-based process for his new leader's guide, Communicating with IMPACT.  Patrick's process, The IMPACT Model, outlines The Six Keys to Communication. As you go through these six keys, think about which one is a weakness for you and try to pick up a couple of tips you can put in practice tomorrow.
For a copy of Patrick's promotional photos please right click on a photo and save a copy: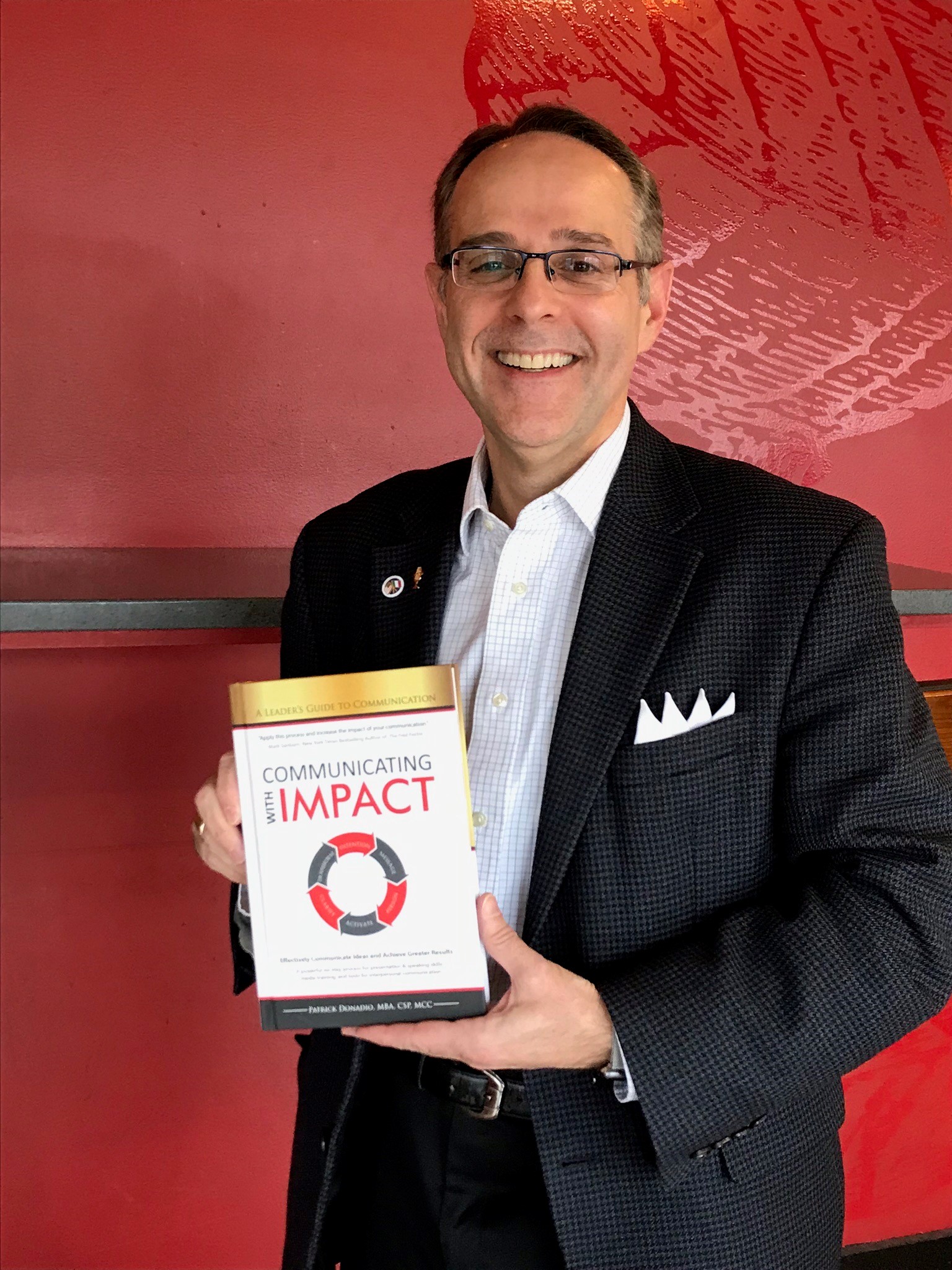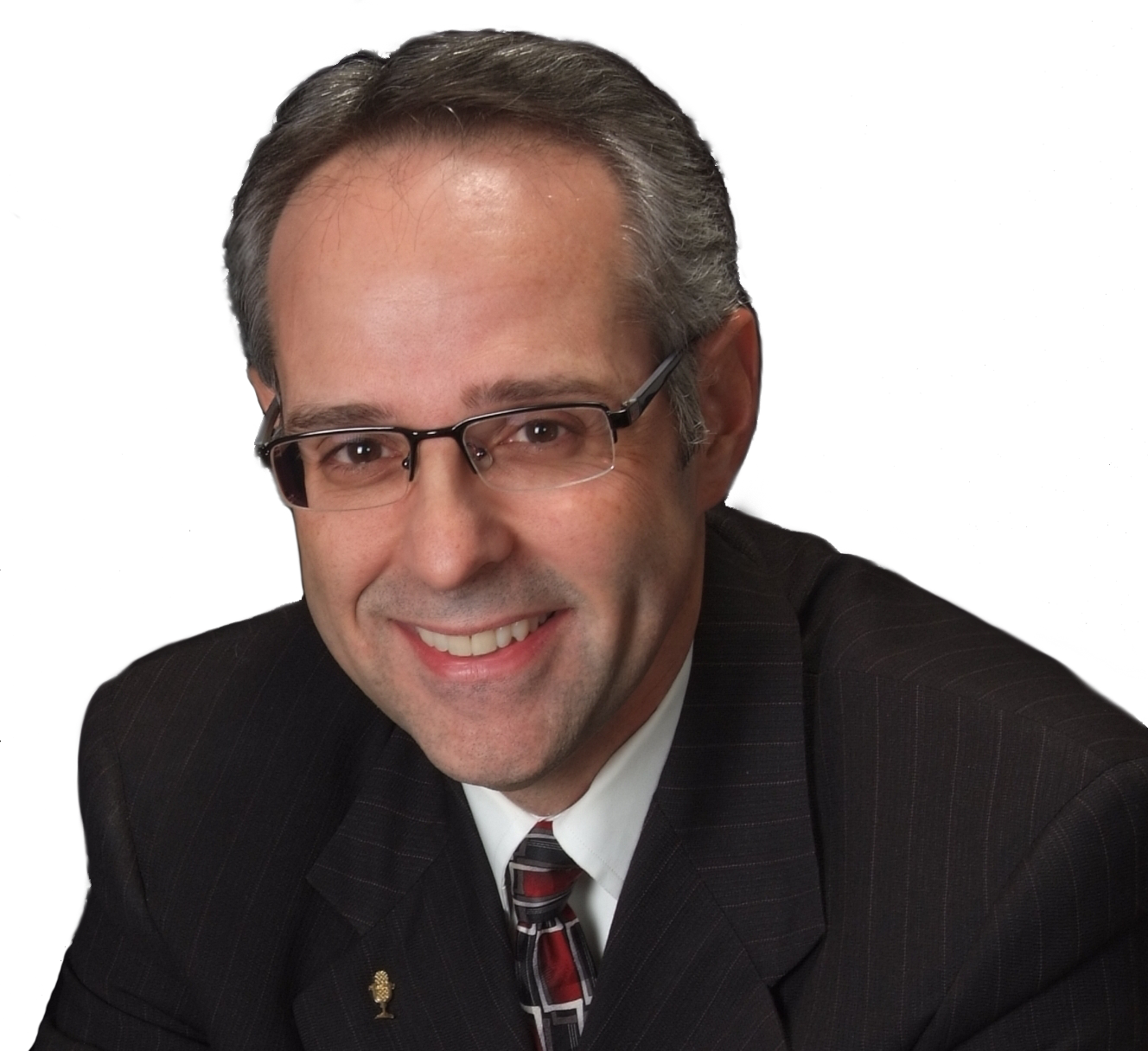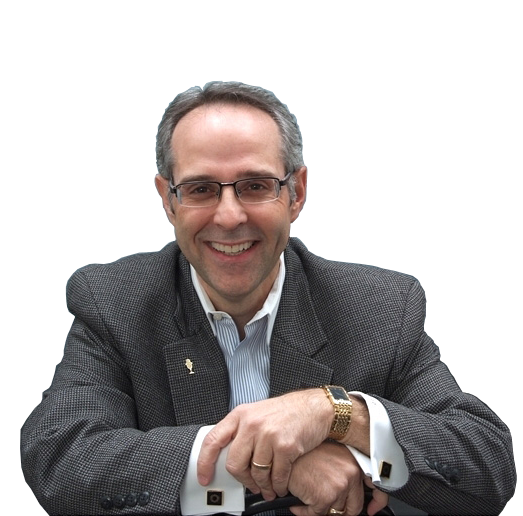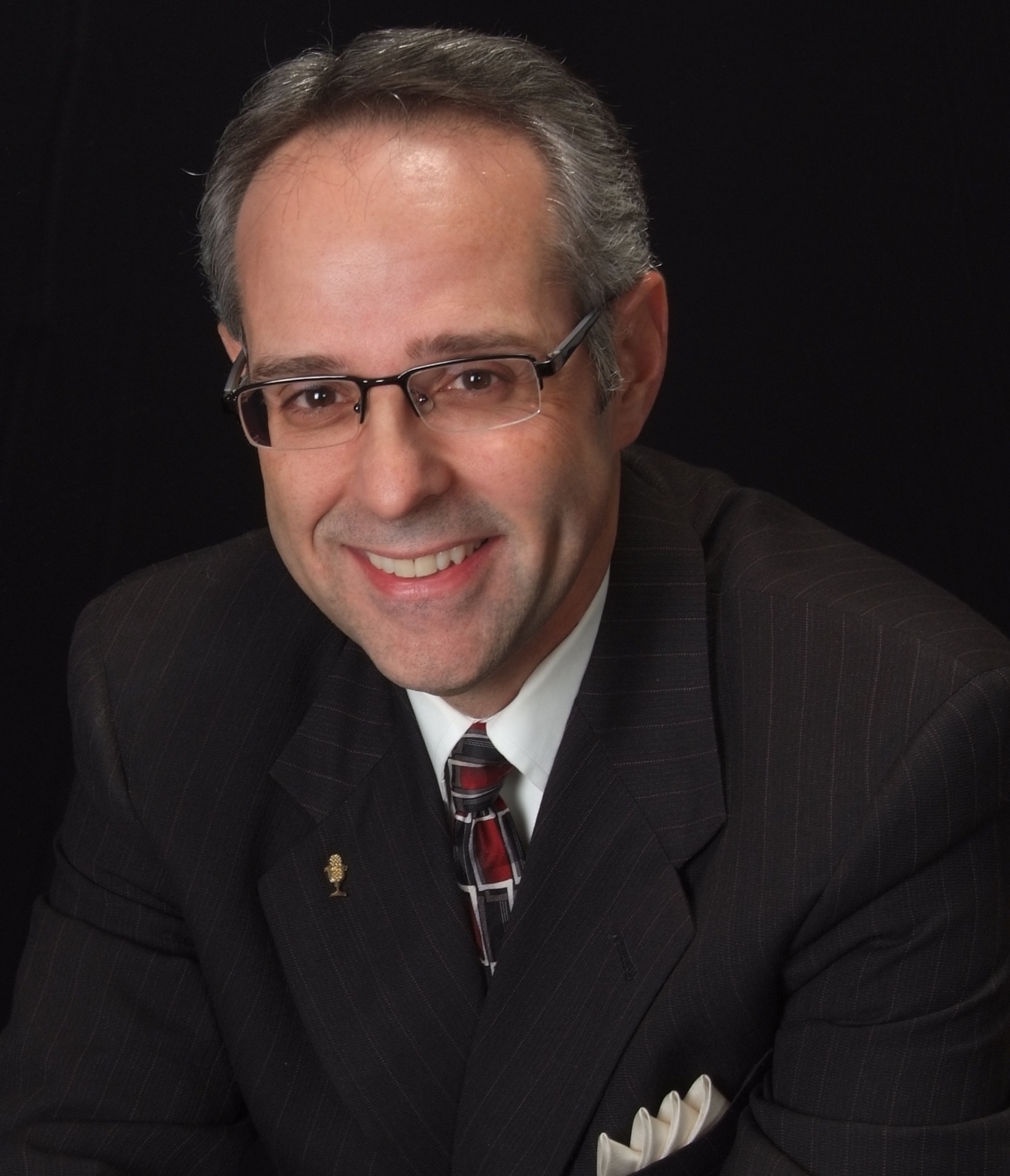 Patrick can help you create more value for your readers, viewers, and listeners…
(right-click on the photo to open image in new tab)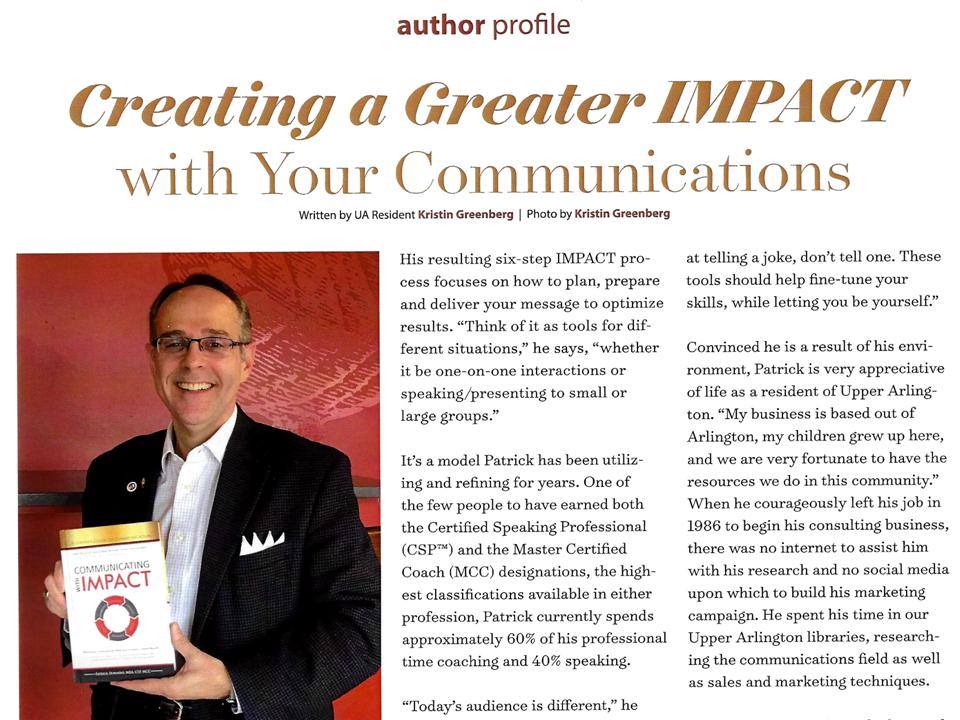 Book Patrick to Engage and Impact Your Group
© Copyright Patrick J. Donadio 1987 – 2017 All rights reserved.