Patrick Donadio, the author of
"Co
mmunicating
with IMPACT,"
 has been on both sides of the microphone, as a media guest and a media host.
He has an undergrad degree in broadcasting from Ohio University and has hosted radio, television, and internet shows, as well as appeared nationally and locally on broadcast media and in print.
Featured in the following media

If Patrick is coming to be a media guest for your next event, you may need…
A copy of Patrick's introduction is available here -> Donadio-Introduction for you to use.
Click here for his > Media Overview to help you prepare for having Patrick as a guest. It includes an overview of the IMPACT process, a bio about Patrick, sample questions, social media links, a sample of his media appearance, etc.
Contact: Tele: 614-488-9164   Or go here to email him: Click > https://patrickdonadio.com/contact/
Media Appearances:


(click on red titles for articles)
Sample Articles*:

(click on red titles for articles)
I can also provide articles for your publication and newsletters that will help your readers:
Communicate Clearly
Lead Effectively

Motivate Your People.

Deal with Different Personality Styles (DISC)
Delegate
Use Creativity to Manage Change
Increase Sales/Profits
Making an IMPACT in a Media Interview
Click here for sample article > Presentation-Skills – Common Mistakes to Avoid
*Also go to my Resource Page for more sample articles and podcasts
Have Patrick as a Guest on Your Podcast…
Here are few examples:
<- Click Photo
1. Leadership Insights (Video) – In the first of a two-part, in-depth, video interview, Skip Prichard talks with the speaker, writer, and business strategist Patrick Donadio about the importance of communications training for leaders. "Patrick spent years teaching, coaching, and creating executive seminars, before pulling that experience into his book, "Communicating with IMPACT." The result is 33 years of expertise condensed into 6 practical guidelines." – Skip Prichard
<- Click Photo
2. More than a Few Words – Presenting with IMPACT (audio)
No matter what your job is; sales expert, business owner, or manager working your way up the corporate ladder, you need to know how to sell your ideas.  The prospect can be a little scary but it doesn't have to be according to our guest Patrick Donadio.  Patrick shares some practical presentation tips on Opening, Engaging the Audience, and Closing.
<- Click Photo
3. Power Connector: Network for Success Podcast (audio)
Patrick Donadio is one of only a few people in the world to have earned the highest designations in both the speaking and coaching professions. How do you ask? Find out here! Patrick also shares some practical tools and "IMPACT" methodology for developing deeper professional relationships, how he runs his business, and his "BDA Approach" to maximizing your networking opportunities.
For a copy of Patrick's promotional photos please right click on a photo and save a copy: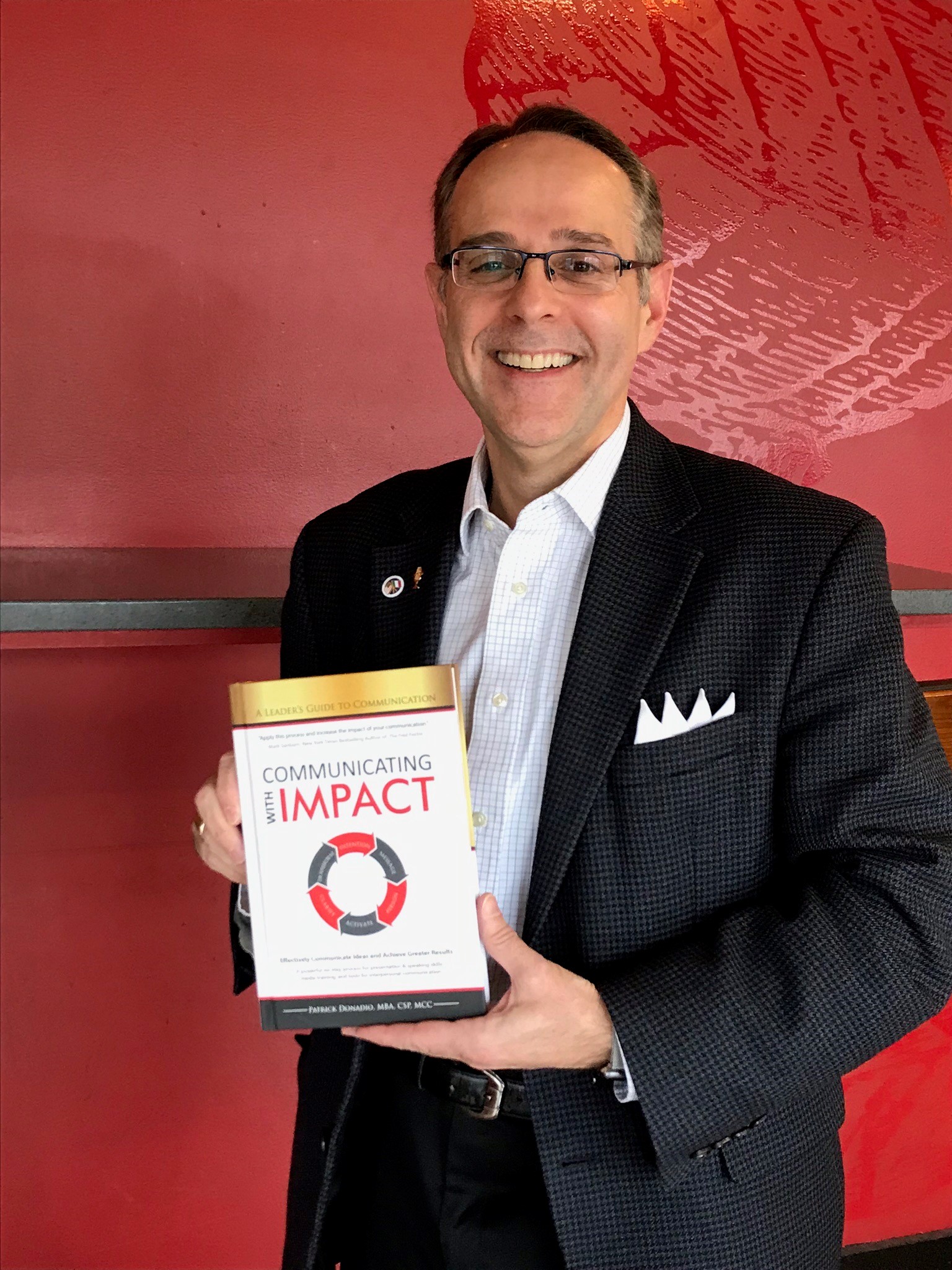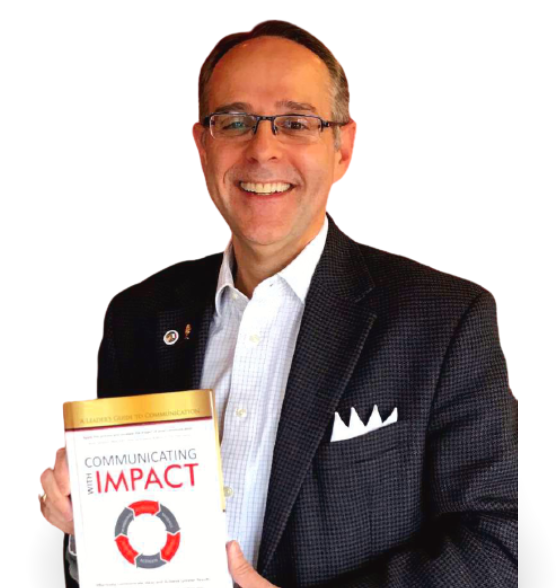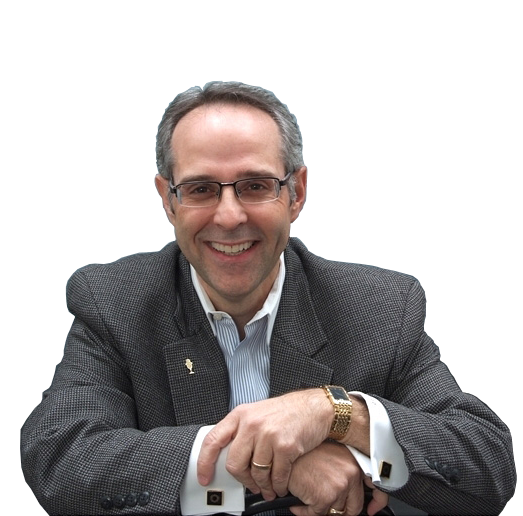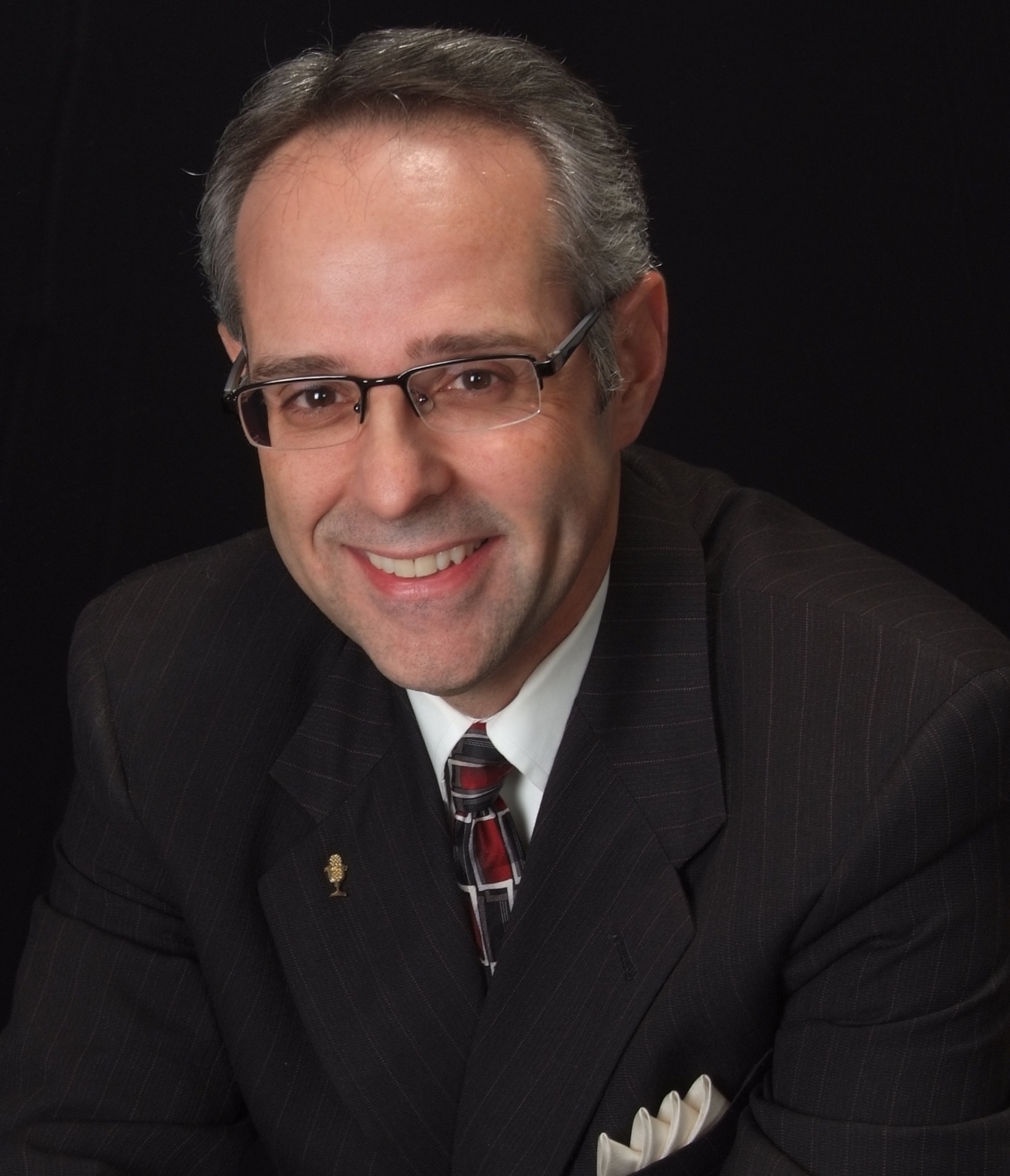 Patrick can help you create more value for your readers, viewers, and listeners…
(right-click on the photo to open image in new tab)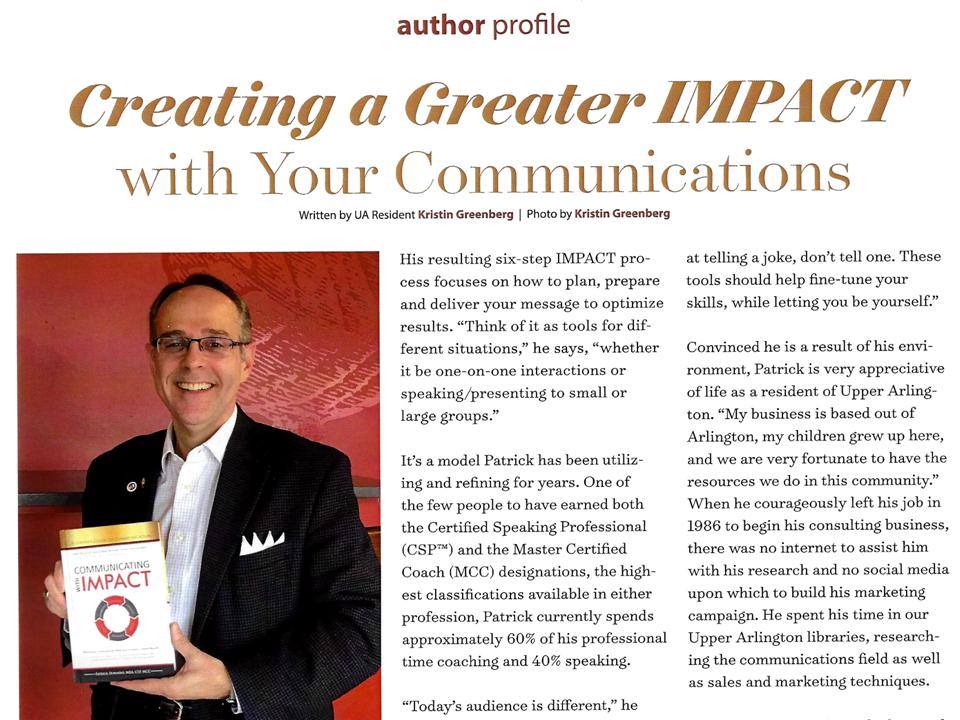 Book Patrick to Engage and Impact Your Group
© Copyright Patrick J. Donadio 1987 – 2017 All rights reserved.